Program Description
Graduates of the Applied Nutrition Specializing in Sports Fitness Program receive the designation Certified Holistic Nutritionist (CHN) upon completion students are qualified to apply for the RNC designation through the Canadian Examining Board or to the Canadian Association of Natural Nutritional Professionals (CANNP) for the NNCP designation.

Courses in this program qualify for BCRPA and OFC CECs (Continuing Education Credits). ACE CECs are awarded upon completion of Natural Health Fundamentals, Nutritional Sciences AND Sports & Fitness Nutrition.
Career Opportunities
The Applied Nutrition Specializing in Sports & Fitness diploma program is ideal for a range of professionals, including:
"I loved that I could read a subject and almost immediately apply it to my everyday life."
- Gennette Weido, alive Academy student
Your Learning Plan
Students enrolled in the program still have the option to complete one course at a time just as they would enrolling one at a time. The only differences are cost, and the advantage of having all of the books for the program on hand for ease of transitioning from course to course.
If you have paid upfront for courses in a diploma program, you are required to finish the program within the maximum number of weeks provided for that program.
If you are taking courses one at a time on an individual basis, you can earn your diploma as soon as all of the applicable courses of that program have been successfully completed. Students have 5 years to complete the required courses, from the start date of their first course, to the completion date of the final course in their particular program.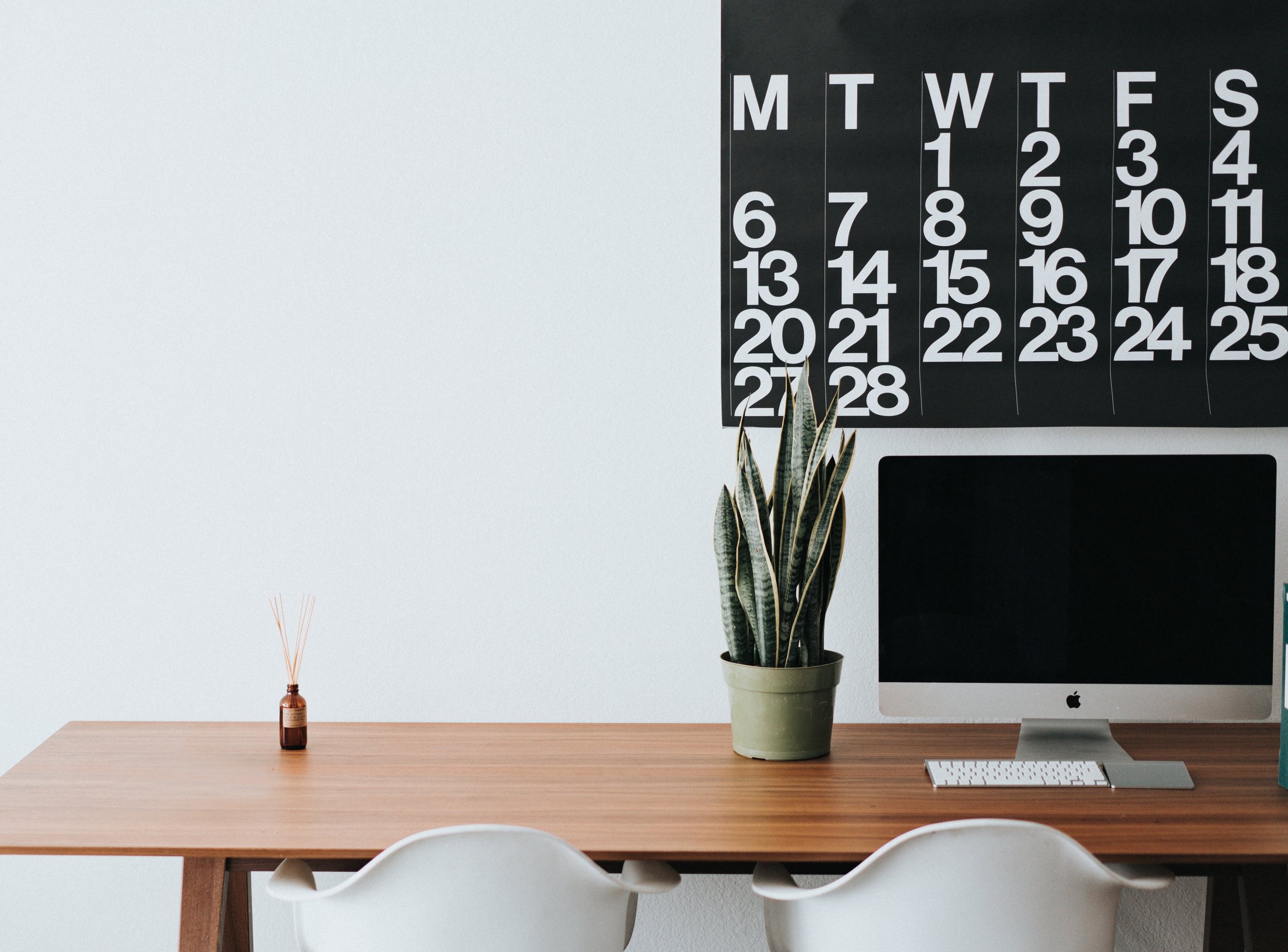 Regular cost, and when enrolling in one individual course at a time: $2046.
Special Pricing when enrolling as a Program: $1900.00 plus GST/HST (if applicable).
If you are paying for the program in one payment, you may sign up online for the courses listed above and the discount will be applied automatically.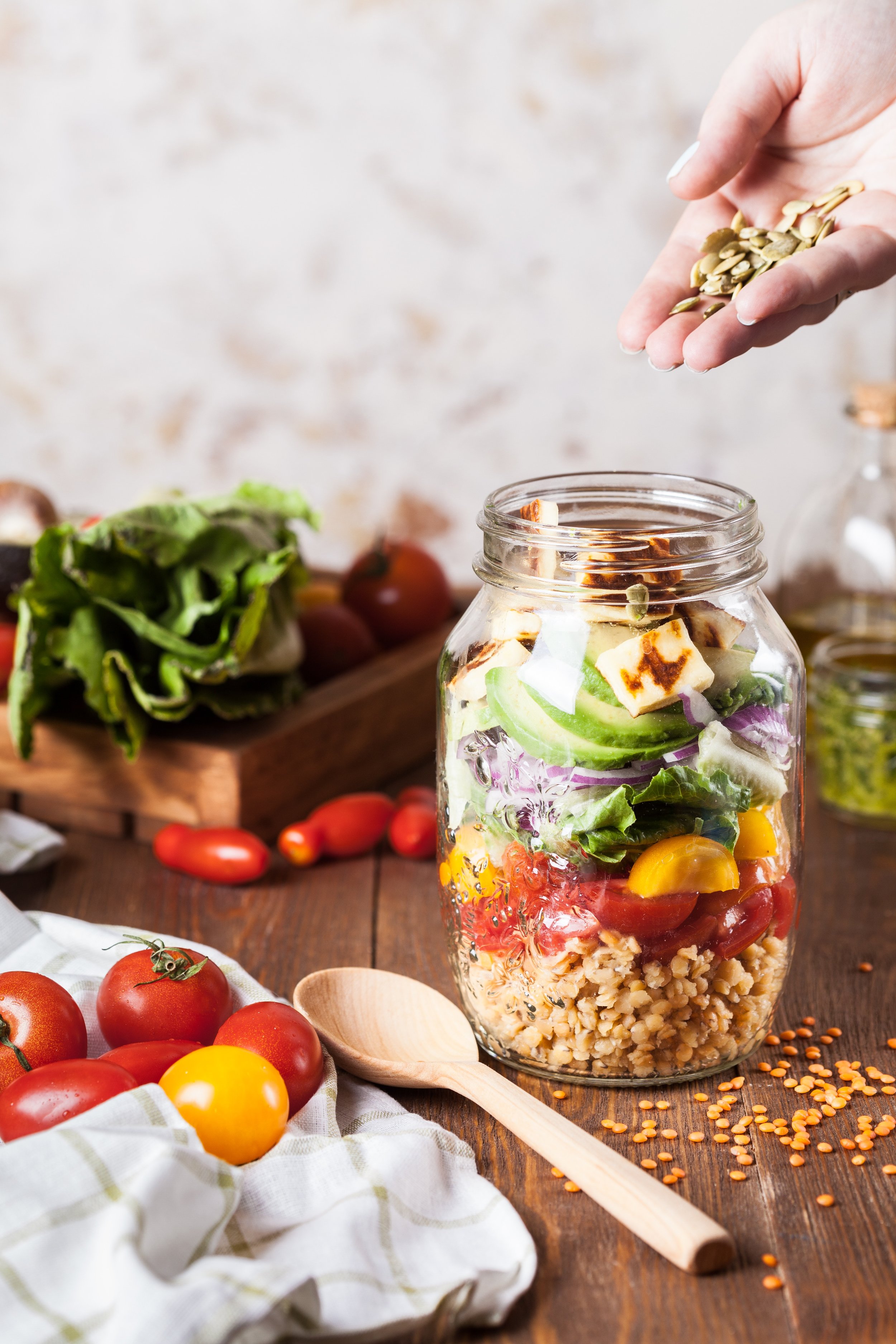 Understand the nutritional needs to maintaining a healthy body and mind.
Sports & Fitness Nutrition Certificate Program
Gain a better understanding of the nutritional necessities for sports and fitness.
Ready to Start Learning?
Whether you're looking to start a career in natural health, strengthen your career skills, or apply the principles of healthy living to yourself and your family - we have the course or program for you.
CONTACT US