Course Description
The Natural Product Advisor course provides information to help understand regulations regarding Natural Health Products. Key information on sales and marketing and customer service is covered along with detailed information on vitamins and minerals from A to Zinc, and over 40 of the most common natural health supplements. Over forty of the most common health concerns from acne to weight loss are covered with details on symptoms, causes, and how to get relief from these issues.
1. Understanding Regulations
2. Sales and Marketing
3. Vitamins, Minerals, and Supplements
4. Health Concerns
• Course notebook (includes lesson notes, feature articles from alive Magazine, and practice quizzes)
• Lesson Tests
• Access to the Online Learning Centre
• Final exam
• Support and assistance while you study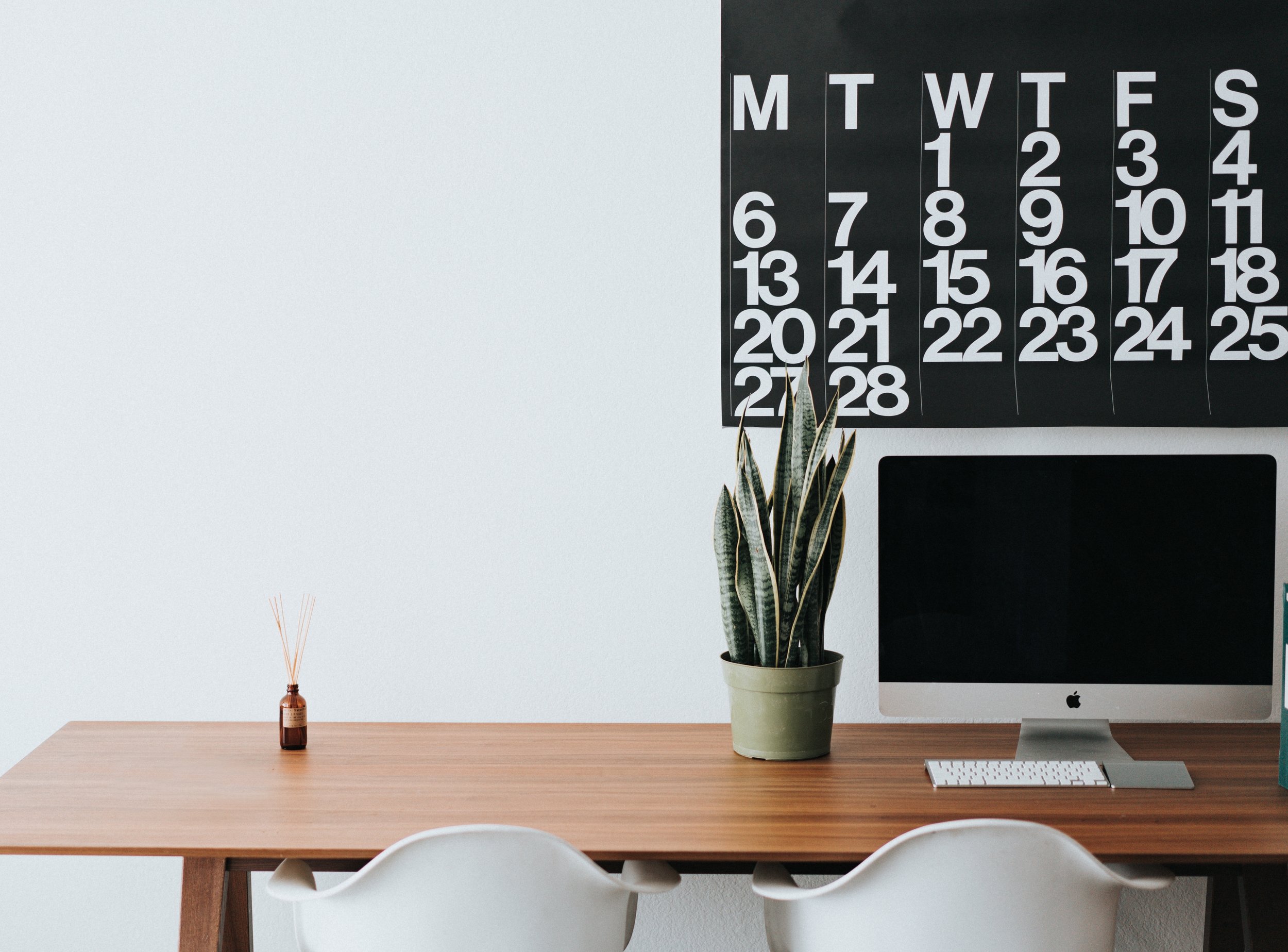 Students have 24 weeks to complete the course; however, it can be completed sooner than the allotted time depending on the pace of the individual.
Total Course Cost: $349.00 PLUS GST/HST (if applicable).
Ready to Start Learning?
Take the first step towards a new career or a new balanced lifestyle by registering for this course today. Make sure you've reviewed the registration process and policies on our Admissions Page prior to getting started.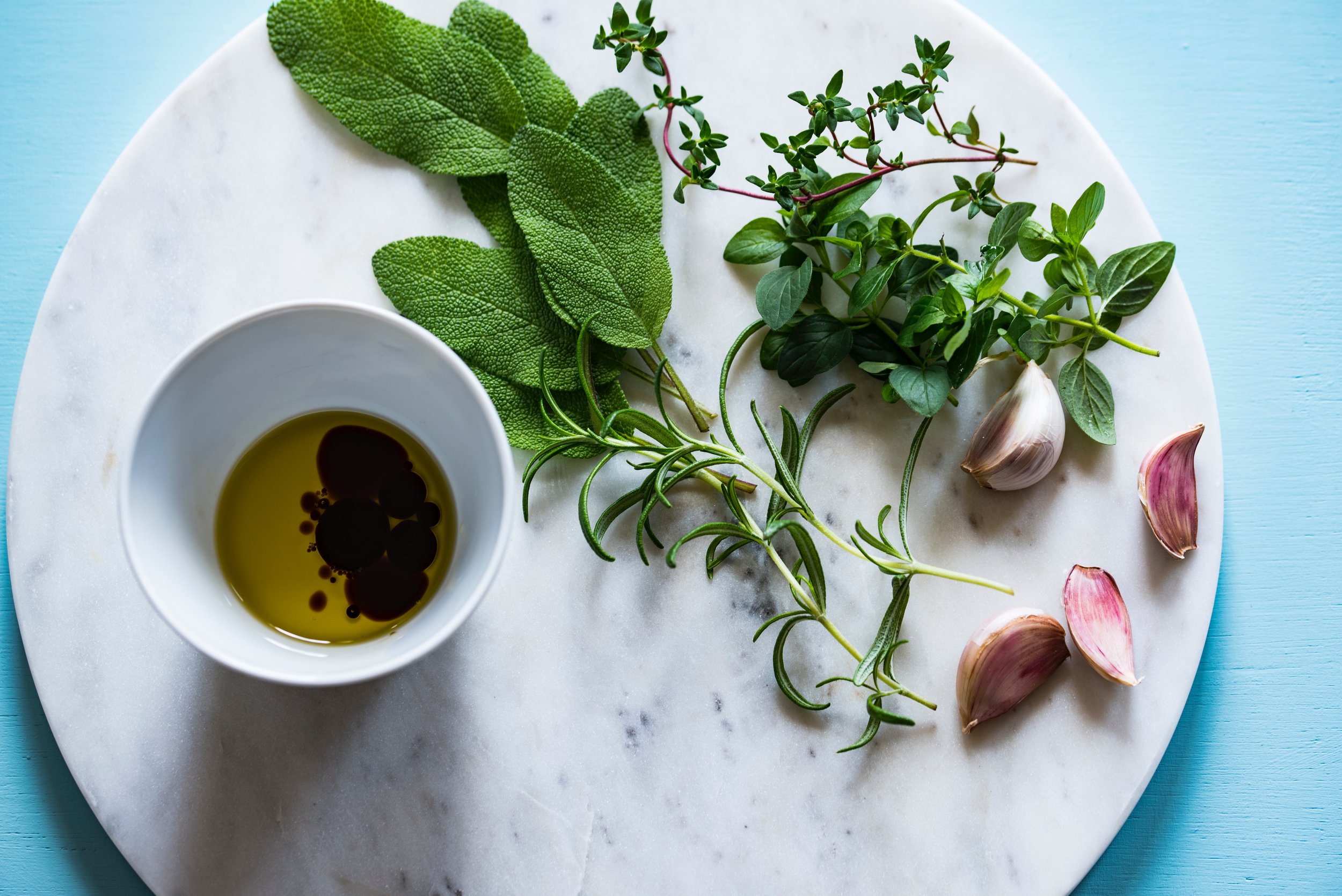 Learn the principles and techniques of herbal healing along with herbs, formulas and prescriptions for common health concerns.
Natural Health Fundamentals
Learn everything you need to know about living a healthy lifestyle…naturally.