Programs Overview
Our affordable certificate courses are components of our various diploma programs. Successfully completed certificate courses can be used toward applicable diploma programs at any time.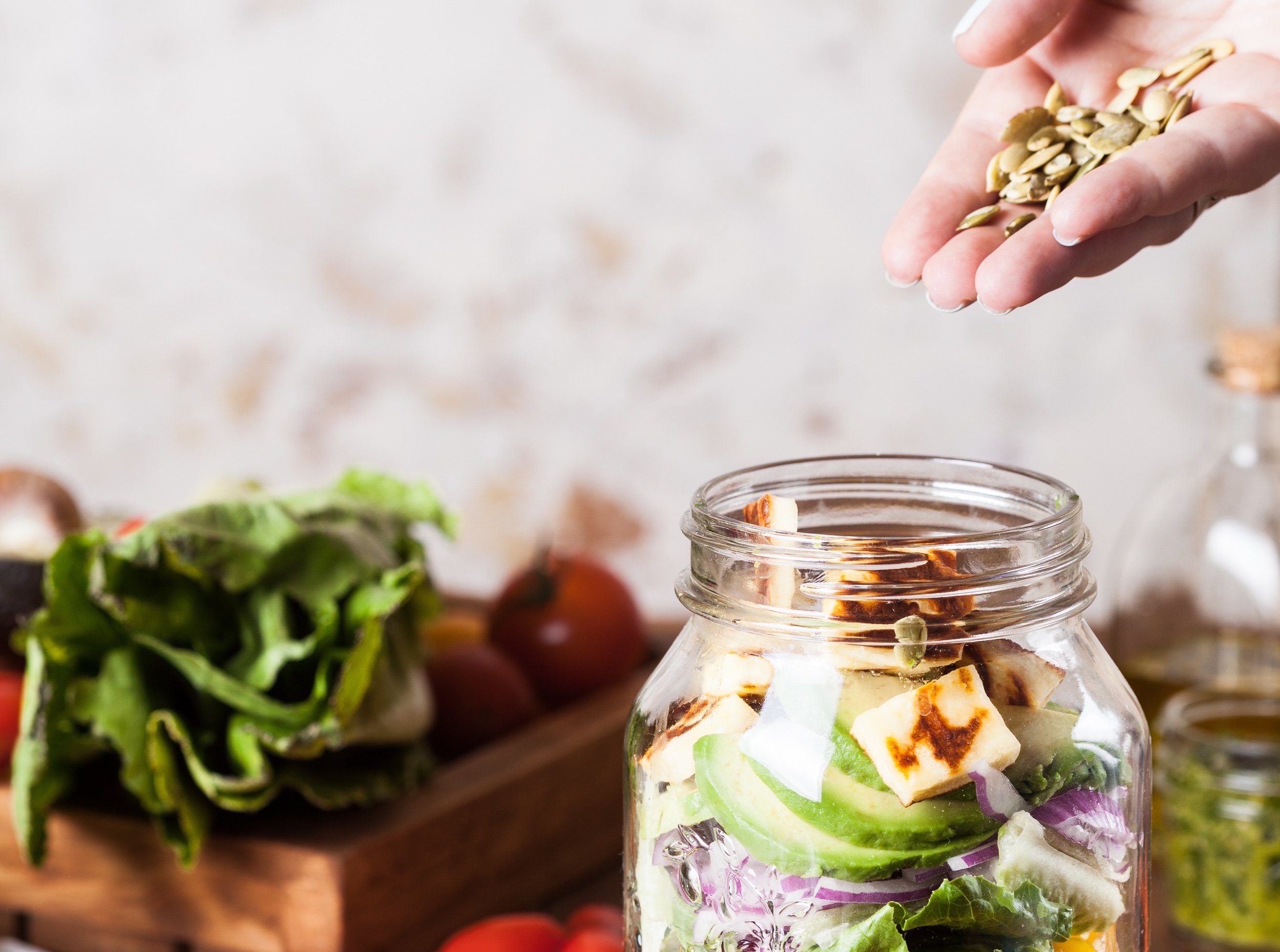 Applied Nutrition - 4 courses
Understand the nutritional needs to maintaining a healthy body and mind.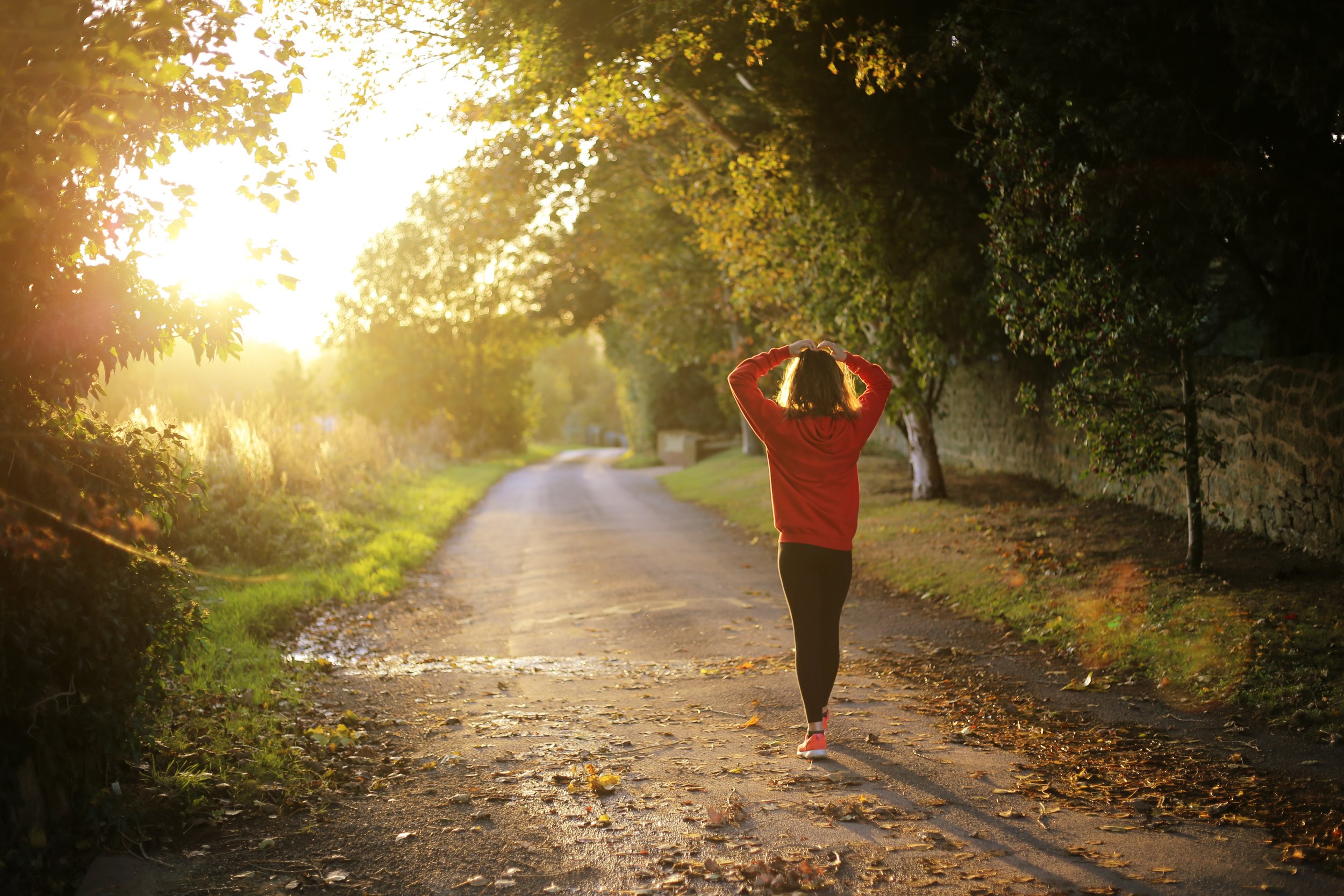 Applied Nutrition Specializing in Sports & Fitness - 4 courses
Dive into the science and nutrition fueling an active lifestyle.
Nutritional Consulting - 7 courses
Gain the knowledge to provide consultations to others on a health journey.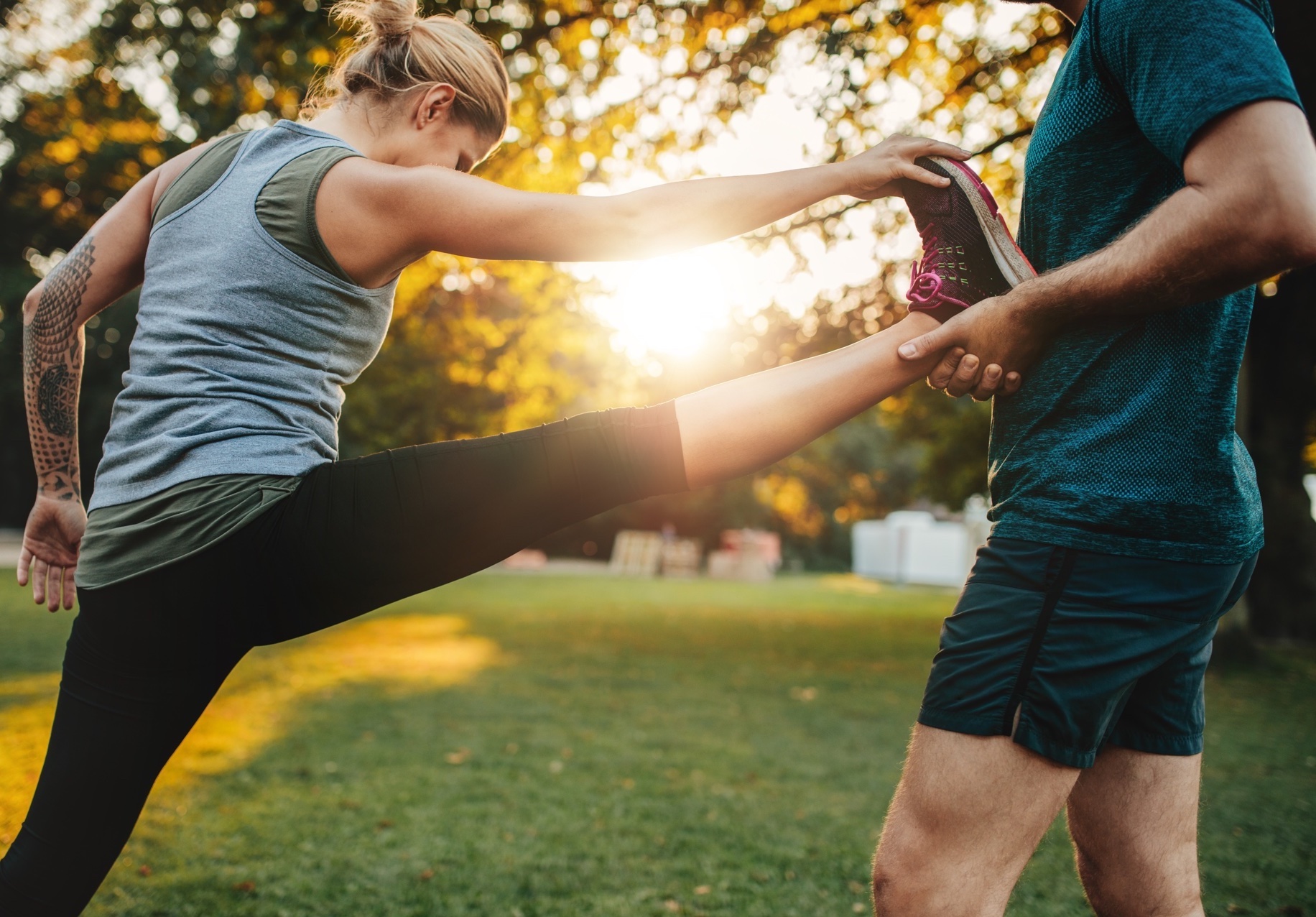 Sports & Fitness Nutrition Certificate Program (CSNC)- 3 courses
Gain a better understanding of the nutritional necessities for sports and fitness.
"I have really enjoyed taking this program through such an upstanding organization as the Alive Academy, and I am looking forward to consistently putting forth my best efforts to help people with nutrition in any way that I can."
- Caehlin McGraw, alive Academy Graduate
Admission Criteria
Admission to alive Academy of is open throughout the year, allowing you to begin your studies at any time if you are 17 years of age or older. It is strongly recommended that you have a high school diploma or equivalency. An excellent command of the English language is also required.
If you have successfully completed another course or program similar to those offered at alive Academy, you may be eligible for a transfer of credit. Please contact our admissions department to see if you are eligible.
Since 1992, Alive Academy has been educating people worldwide to advance their careers and live a healthy, balanced life.
With a flexible learning model and payment options, it's easy to get registered and start your Alive Academy education.
Register Now
Whether you're looking to start a career in natural health, strengthen your career skills, or apply the principles of healthy living to yourself and your family - we have the course or program for you.
CONTACT US