Course Description
Learn about obtaining essential nutrients from food and supplements and dietary guidelines to support athletic health and performance. This course provides the latest natural health and nutrition information through special features from alive magazine. Apply the concepts to your everyday lifestyle with recipes chosen specifically related to each lesson. This course will be especially interesting for professional and amateur athletes, fitness trainers, coaches, nutritionists, and anyone dedicates to physical health and wellness.
Continue your Education
Members of the BCRPA are eligible to receive 20 BCRPA CECs (Continuing Education Credits) upon completion of this course.
Diploma Program Eligibility
This course is a co-requisite for the following diploma programs: Applied Nutrition, Applied Nutrition Specializing in Sports & Fitness, Sports & Fitness Nutrition Certificate Program (CSNC), and Nutritional Consulting.
Course Outline
A certificate will be awarded upon successful completion of the final exam.
1. Introduction to Sports Nutrition
2. Defining and Measuring Energy
3. Energy Systems and Exercise
4. Carbohydrates
5. Proteins
6. Fats
7. Water and Electrolytes
8. Vitamins
9. Minerals
10. Diet Planning: Food first, Supplements Second
11. Weight and Body Composition
12. Disordered Eating and Exercise Patterns in Athletes
13. Diet and Exercise for Lifelong Fitness and Health
• Workbook (includes practice quizzes)
• Lesson tests
• Full access to the Online Learning Centre
• Nutrition for Sport and Exercise 3rd Edition by Marie Dunford, J. Andrew Doyle
• Final exam
• Support and assistance while you study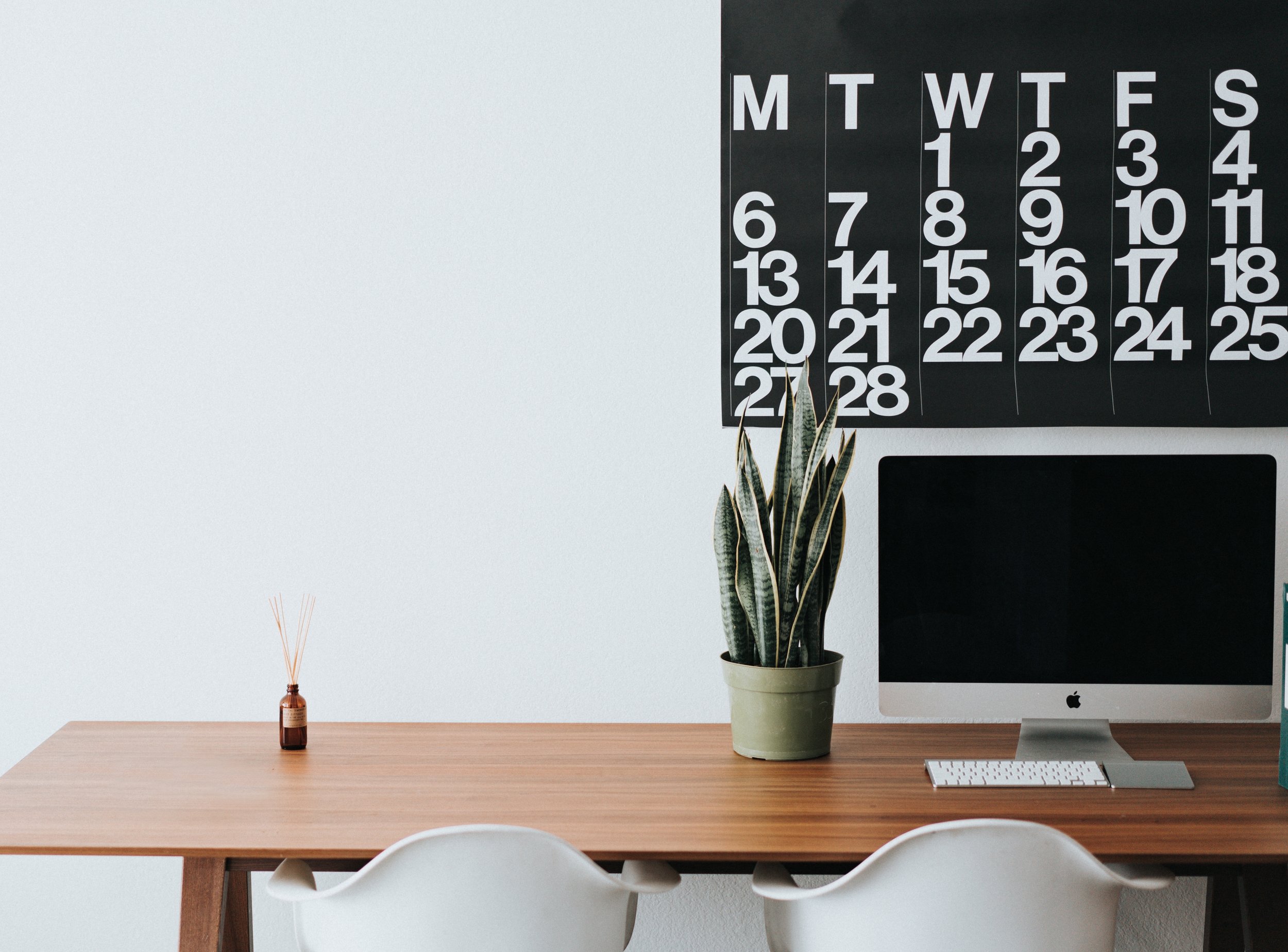 Students have 24 weeks to complete the course; however, it can be completed sooner than the allotted time depending on the pace of the individual.
Total Course Cost: $549.00 PLUS GST/HST (if applicable).
Ready to Start Learning?
Take the first step towards a new career or a new balanced lifestyle by registering for this course today. Make sure you've reviewed the registration process and policies on our Admissions Page prior to getting started.
The mechanisms that support the normal functions of the human body.