Course Description
This course is a 24-lesson, certificate course about anatomy and physiology. Learn about the mechanisms that support the normal functions of the human body to enhance your studies of health and nutrition.
Diploma Program Eligibility
This course is a co-requisite for the following diploma program: Nutritional Consulting.
Course Outline
A certificate will be awarded upon successful completion of the final exam.
1. Organization of the Human Body
2. Introductory Chemistry
3. Cells
4. Tissues
5. Integumentary System
6. The Skeletal System
7. Joints
8. The Muscular System
9. Nervous Tissue
10. The Central Nervous System
11. The Autonomic Nervous System
12. Somatic Senses
13. The Endocrine System
14. The Cardiovascular System: Blood
15. The Cardiovascular System: Heart
16. The Cardiovascular System: Blood Vessels & Circulation
17. The Lymphatic System
18. The Respiratory System
19. The Digestive System
20. Nutrition and Metabolism
21. Urinary System
22. Fluid, Electrolyte, and Acid-Base Balance
23. The Reproductive System
24. Development and Inheritance
• Workbook (includes practice quizzes)
• Lesson tests
• Full access to the Online Learning Centre
• "Introduction to the Human Body" textbook by Gerard J. Tortora and Bryan H. Derrickson
• Final exam
• Support and assistance while you study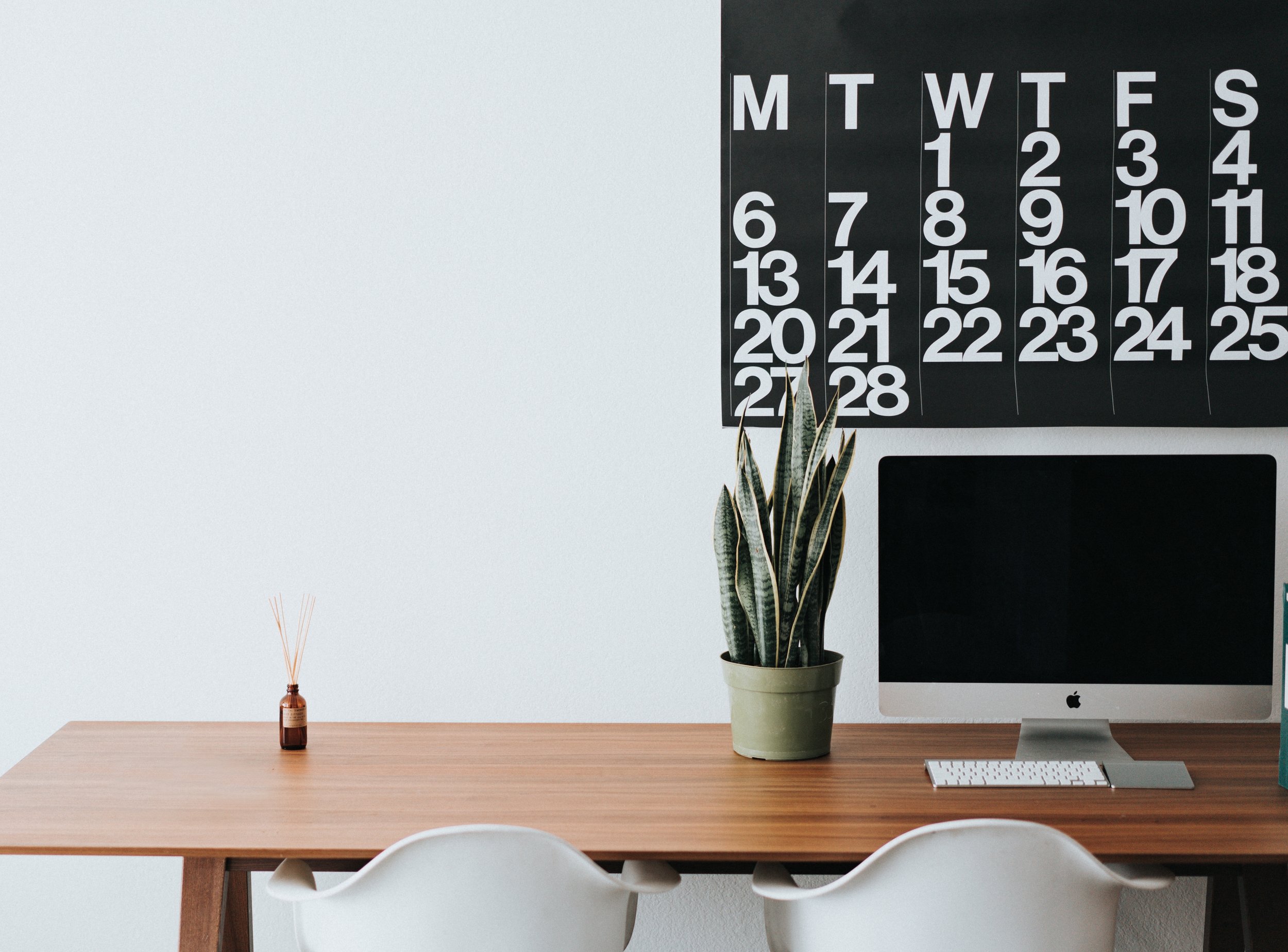 Students have 24 weeks to complete the course; however, it can be completed sooner than the allotted time depending on the pace of the individual.
Total Course Cost: $599.00 PLUS GST/HST (if applicable).
Ready to Start Learning?
Take the first step towards a new career or a new balanced lifestyle by registering for this course today. Make sure you've reviewed the registration process and policies on our Admissions Page prior to getting started.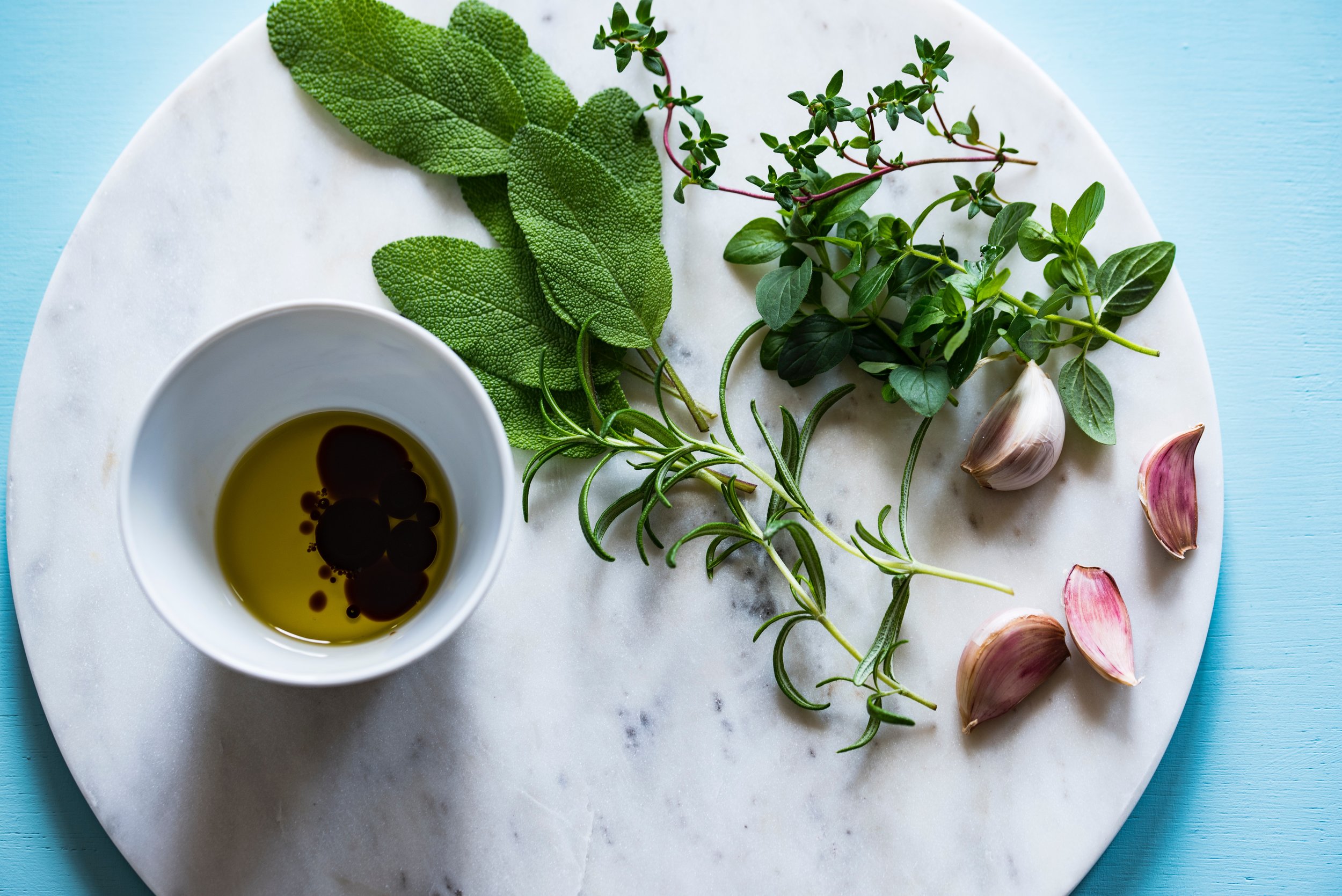 Learn the principles and techniques of herbal healing along with herbs, formulas and prescriptions for common health concerns.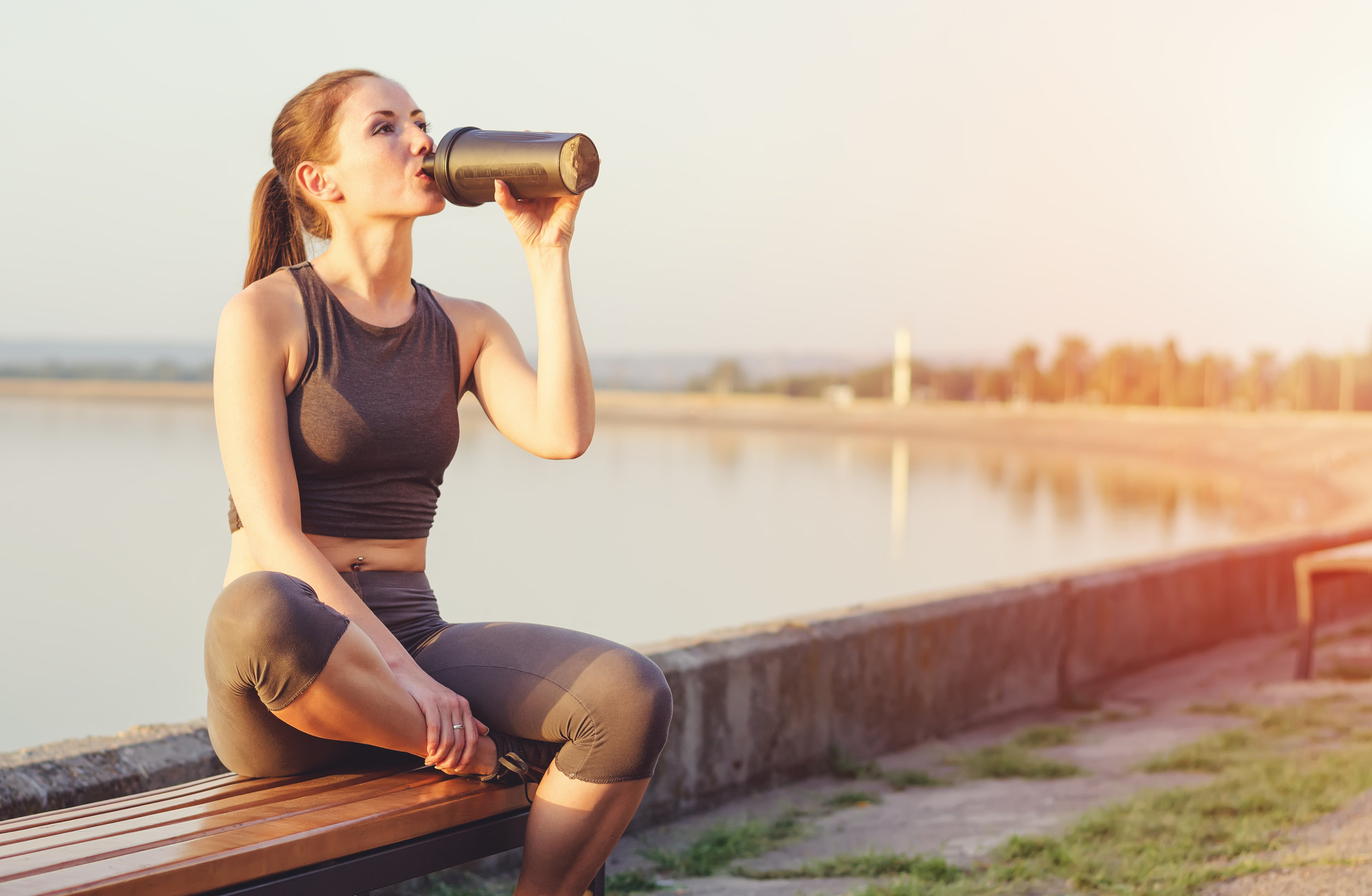 Sports & Fitness Nutrition
Understand the principles of sports nutrition for training, performance, recovery, and overall health.