Course Description
Nutritional Consultants guide individuals in regaining or maintaining their health and vitality through carefully designed nutrition plans. This 17 lesson course, with 17 assignments including 10 case studies, provides in-depth information about nutrition during infancy to the senior years. Learn the necessary skills to create nutritional assessments and give dietary recommendations to others professionally. The concepts covered in this course can be applied effectively to any type of nutritional consulting setting.
Diploma Program Eligibility
This course is a co-requisite for the following diploma program: Nutritional Consulting, and is the final course required for the diploma. This course may only be taken upon completion of the other 6 co-requisite courses in the Nutritional Consulting diploma program.
Course Outline
Students must have completed all other courses in the Nutritional Consulting Program before beginning this course. A certificate and diploma will be awarded upon successful completion of the final exam.
1. Nutrition Basics
2. Preconception Nutrition
3. Nutrition During Pregnancy
4. Nutrition During Lactation
5. Infant Nutrition
6. Toddler and Preschooler Nutrition
7. Child and Preadolescent Nutrition
8. Adolescent Nutrition
9. Adult Nutrition
10. Nutrition and Older Adults
11. The Counselling Relationship
12. Behaviour Change Models and Theories
13. Communication Skills
14. The Counselling Interview
15. Developing a Nutrition Care Plan
16. Facilitating Self-Management
17. Professional Readiness
• Course workbook (includes practice quizzes)
• 17 Lesson tests and 17 assignments including 10 case studies
• Access to the Online Learning Centre
• Nutrition Through the Life Cycle textbook by Judith E. Brown, Ph.D., MPH
• Nutritional Counseling and Education Skill Development textbook by Kathleen Bauer, Ph.D., R.D. and Carol Sokolik, M.S., R.D.
• Final exam
• Support and assistance while you study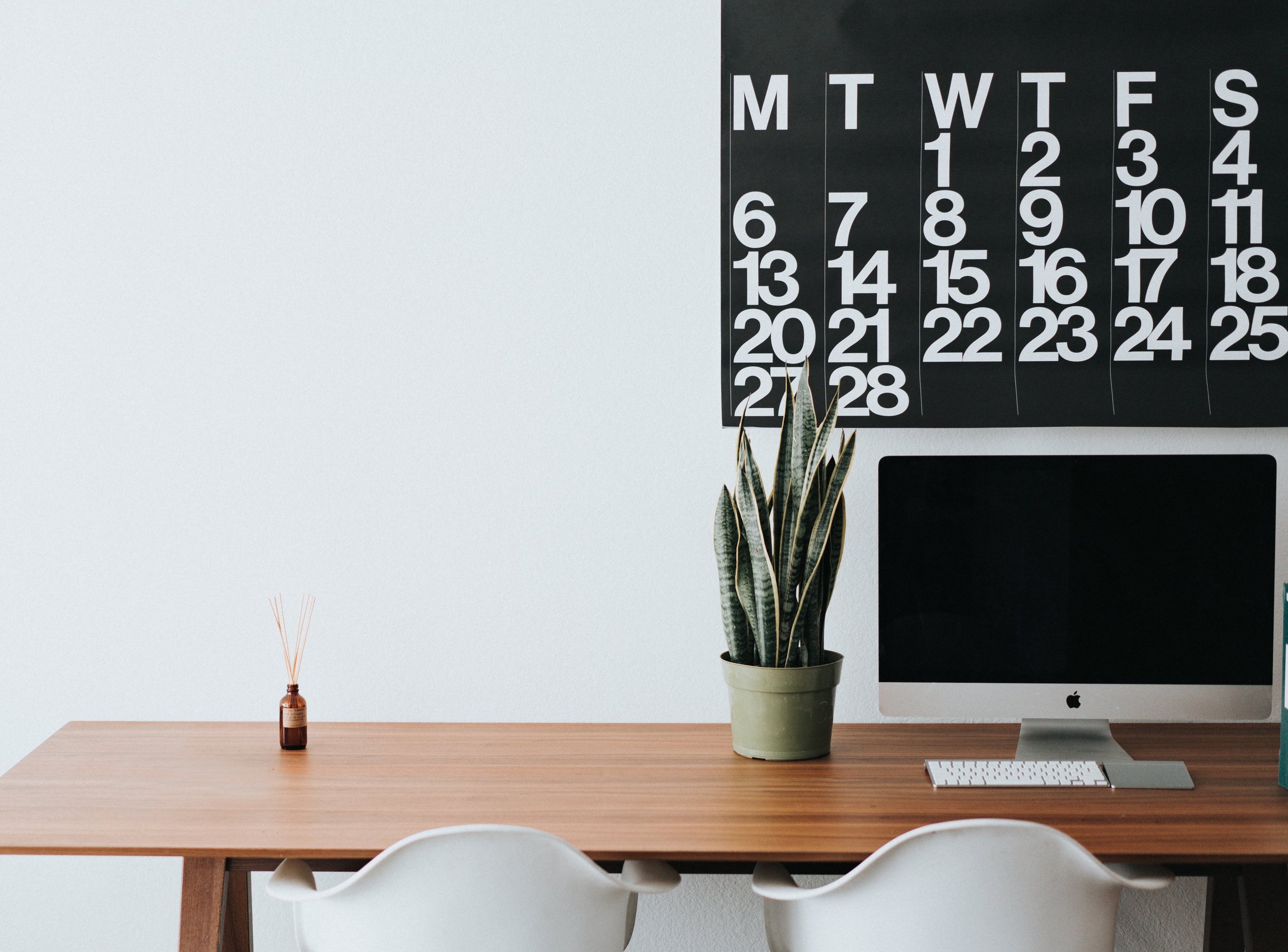 Students have 24 weeks to complete the course; however, it can be completed sooner than the allotted time depending on the pace of the individual.
Total Course Cost: $699.00 PLUS GST/HST(if applicable).
Ready to Start Learning?
Take the first step towards a new career or a new balanced lifestyle by registering for this course today. Make sure you've reviewed the registration process and policies on our Admissions Page prior to getting started.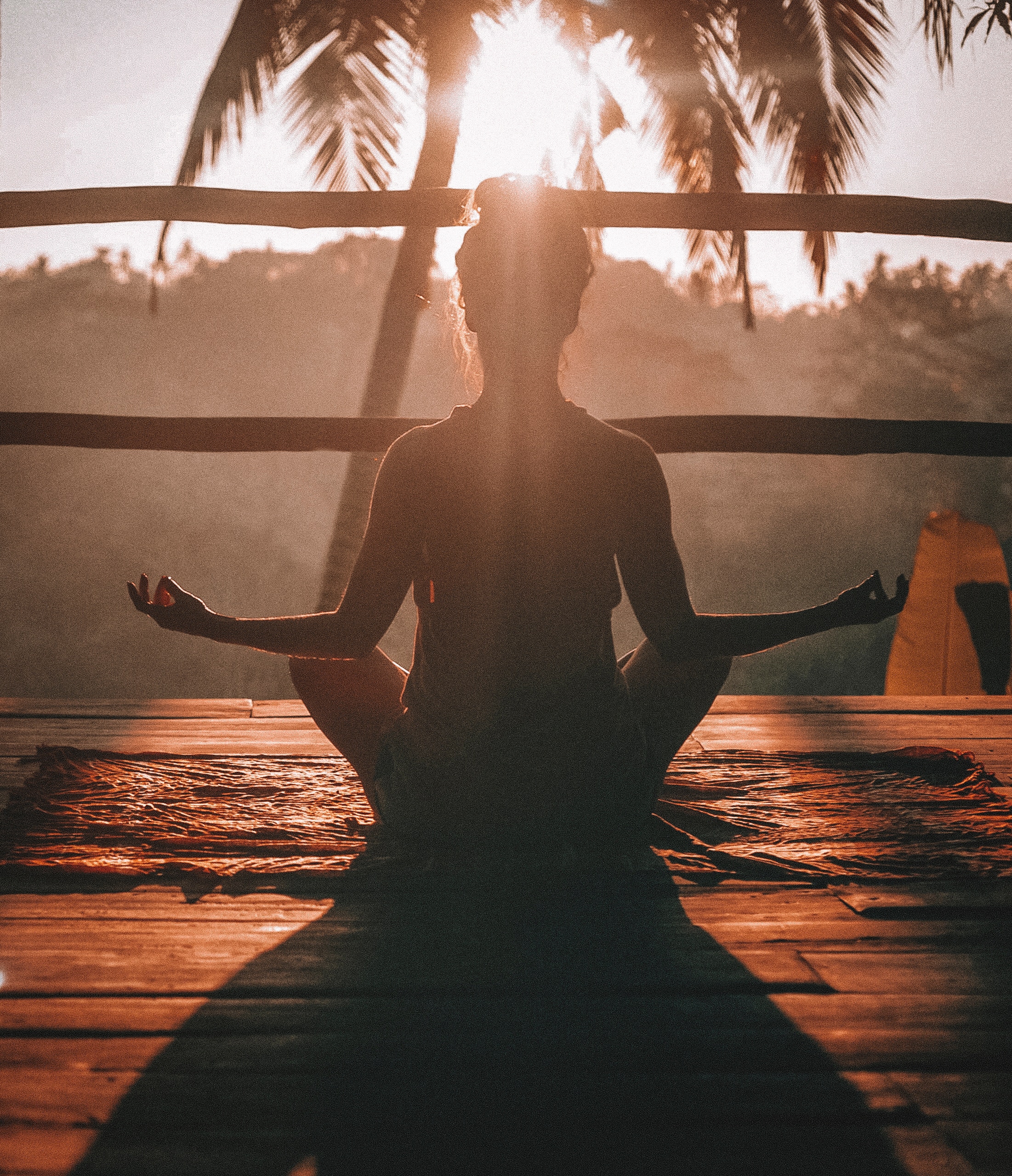 Natural Health Fundamentals
Learn everything you need to know about living a healthy lifestyle…naturally.