Course Description
Nutrition: Studies & Applications outlines the relationship between food and the well-being of the body. Learn how dietary choices influence health and disease through an in-depth look at: cancer, heart disease, fatigue, mood disorders, and weight management.
This course emphasizes using natural whole foods and nutritional supplements to detoxify, rebuild, and balance the whole person. Specialized nutrition topics also covered include vegetarian nutrition, special supplements, sports nutrition, seasonal eating, food combining, anti-aging, and life stage nutrition.
Diploma Program Eligibility
This course is a co-requisite for the following diploma programs: Applied Nutrition and Nutritional Consulting.
Course Outline
A comprehensive, 13-lesson, self-study certificate course for a complete understanding of nutrition information relative to today. A certificate will be awarded upon successful completion of the final exam.
1. Water and Carbohydrates
2. Proteins and Lipids
3. Vitamins
4. Minerals
5. Special Supplements
6. Foods
7. Diets and Nutritional Habits
8. Food and the Earth
9. Components of a Healthy Diet, The Ideal Diet, and Seasonal Menu Plans and Recipes
10. Life Stage Programs
11. Performance Enhancement Programs
12. Medical Treatment Programs
13. Detoxification and Cleansing Programs
• Workbook (includes practice quizzes)
• Online lesson tests
• Full access to the Online Learning Centre
• Staying Healthy with Nutrition by Elson M. Hass
• Online final exam
• Support and assistance while you study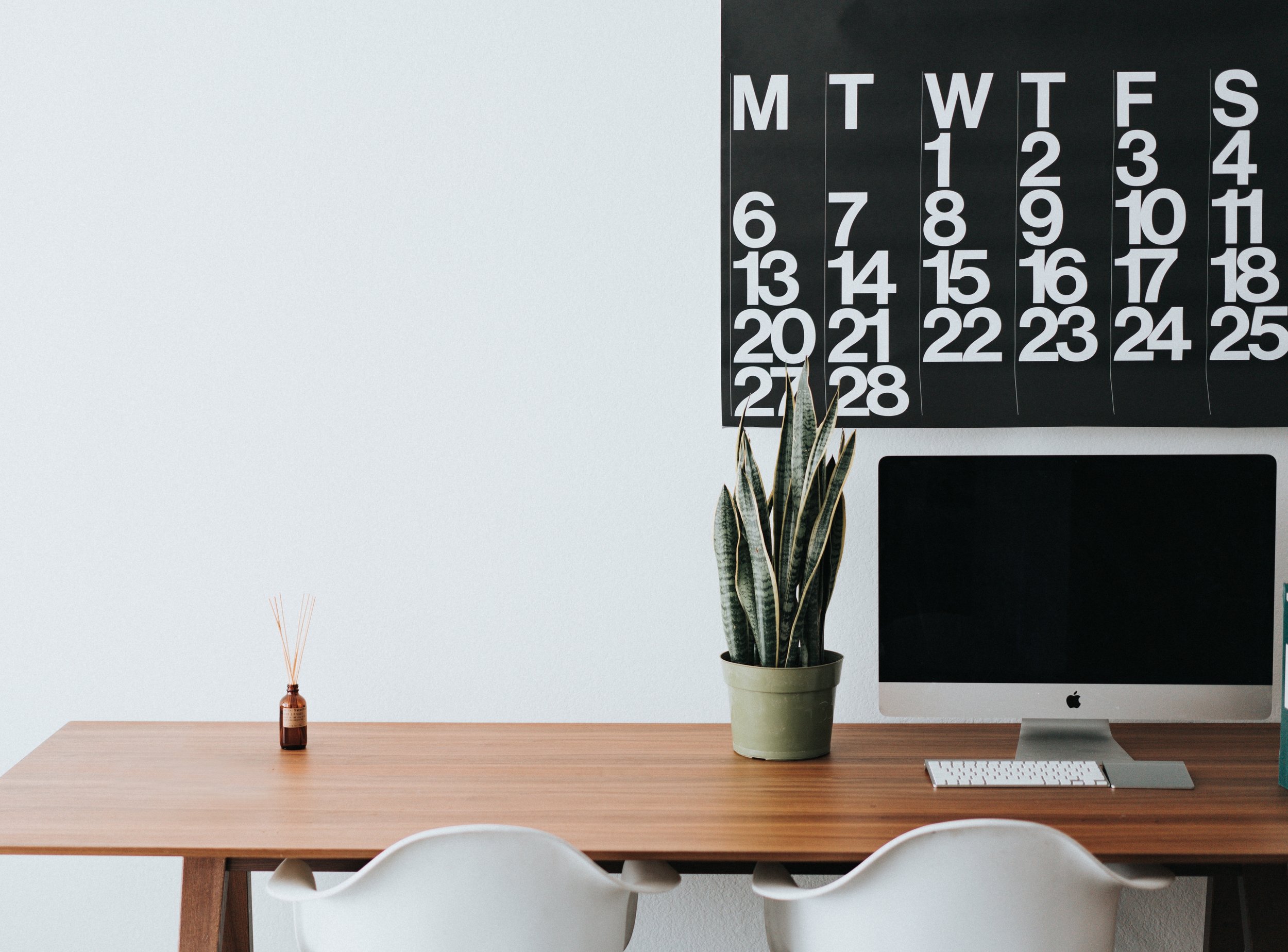 Students have 24 weeks to complete the course; however, it can be completed sooner than the allotted time depending on the pace of the individual.
Total Course Cost: $549.00 PLUS GST/HST (if applicable).
Ready to Start Learning?
Take the first step towards a new career or a new balanced lifestyle by registering for this course today. Make sure you've reviewed the registration process and policies on our Admissions Page prior to getting started.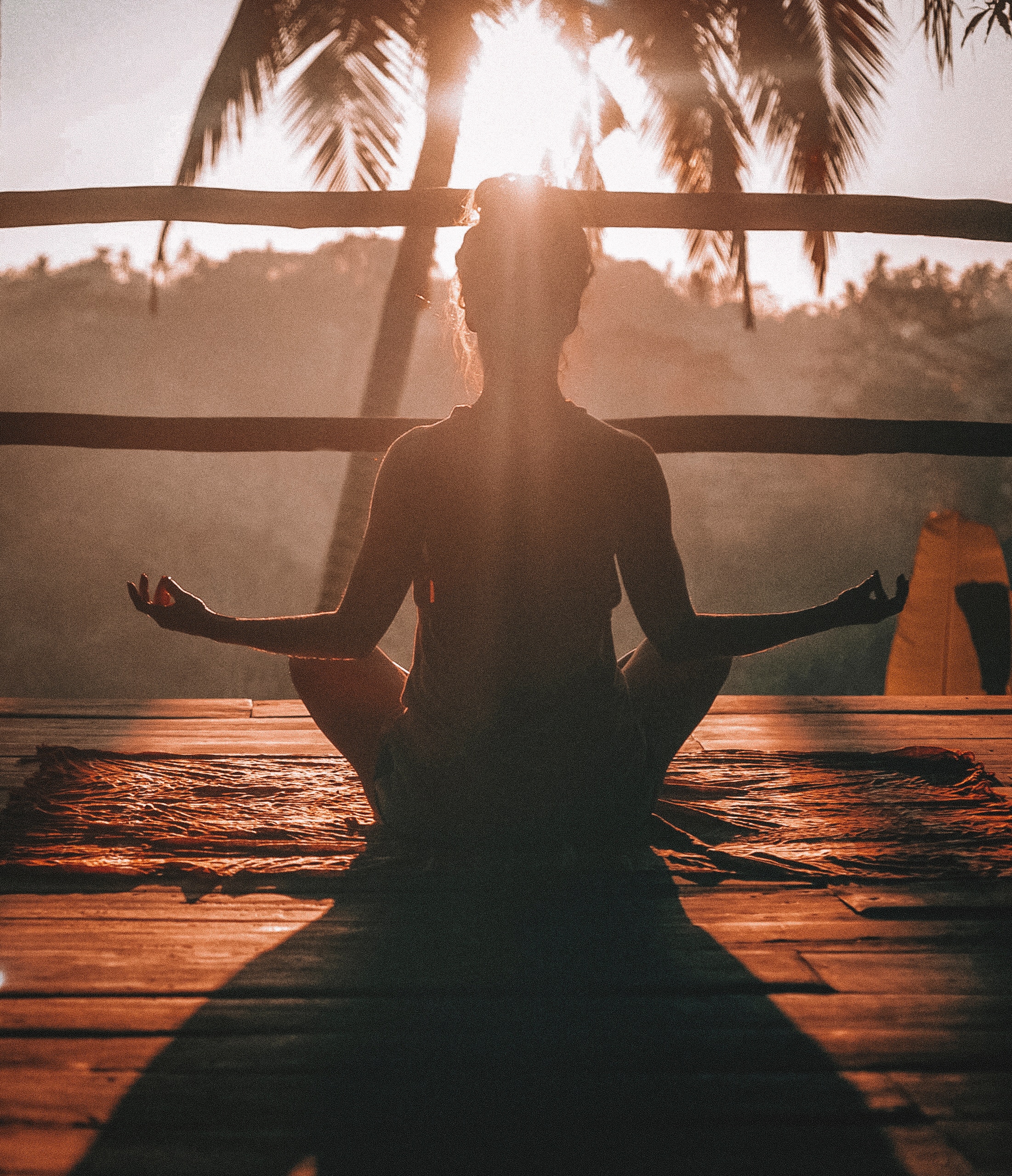 Natural Health Fundamentals
Learn everything you need to know about living a healthy lifestyle…naturally.