Program Description
The Sports & Fitness Nutrition Certificate Program (CSNC) is comprised of 3 certificate courses. Graduates of the Sports & Fitness Nutrition Certificate Program are eligible to use the official Certified Sports Nutrition Consultant (CSNC) designation which will appear on the certificate.
Each course in this program qualifies for British Columbia Recreation and Parks Association (BCRPA), canfitpro, Ontario Fitness Council (OFC), and American Council on Exercise (ACE) Continuing Education Credits. Completion of each course is now worth 20 BCRPA CECs! For ACE CECs - all courses must be completed before CECs are awarded.
Career Opportunities
The CSNC diploma program is ideal for a range of professionals, including:
"The registered certificate hanging in my store is very impressive. Your courses are well planned and your exams are well executed."
- Dena McNutt, Health Retailer; Sangsters Health Centres
Your Learning Plan
Upon completion of this program, you have the option to add Vegetarian Nutrition to receive the Applied Nutrition Specializing in Sports Fitness Diploma, which will allow you to apply to the Canadian Examining Board of Health Care Practitioners (CEBHCP) for a Registered Nutritional Counselor (RNC) and/or Certified Natural Health Practitioner (CNHP) legal designation(s).
If you have paid upfront for courses in a diploma program, you are required to finish the program within the maximum number of weeks provided for that program.
If you are taking courses one at a time on an individual basis, you can earn your diploma as soon as all of the applicable courses of that program have been successfully completed. Students have 5 years to complete the required courses, from the start date of their first course, to the completion date of the final course in their particular program.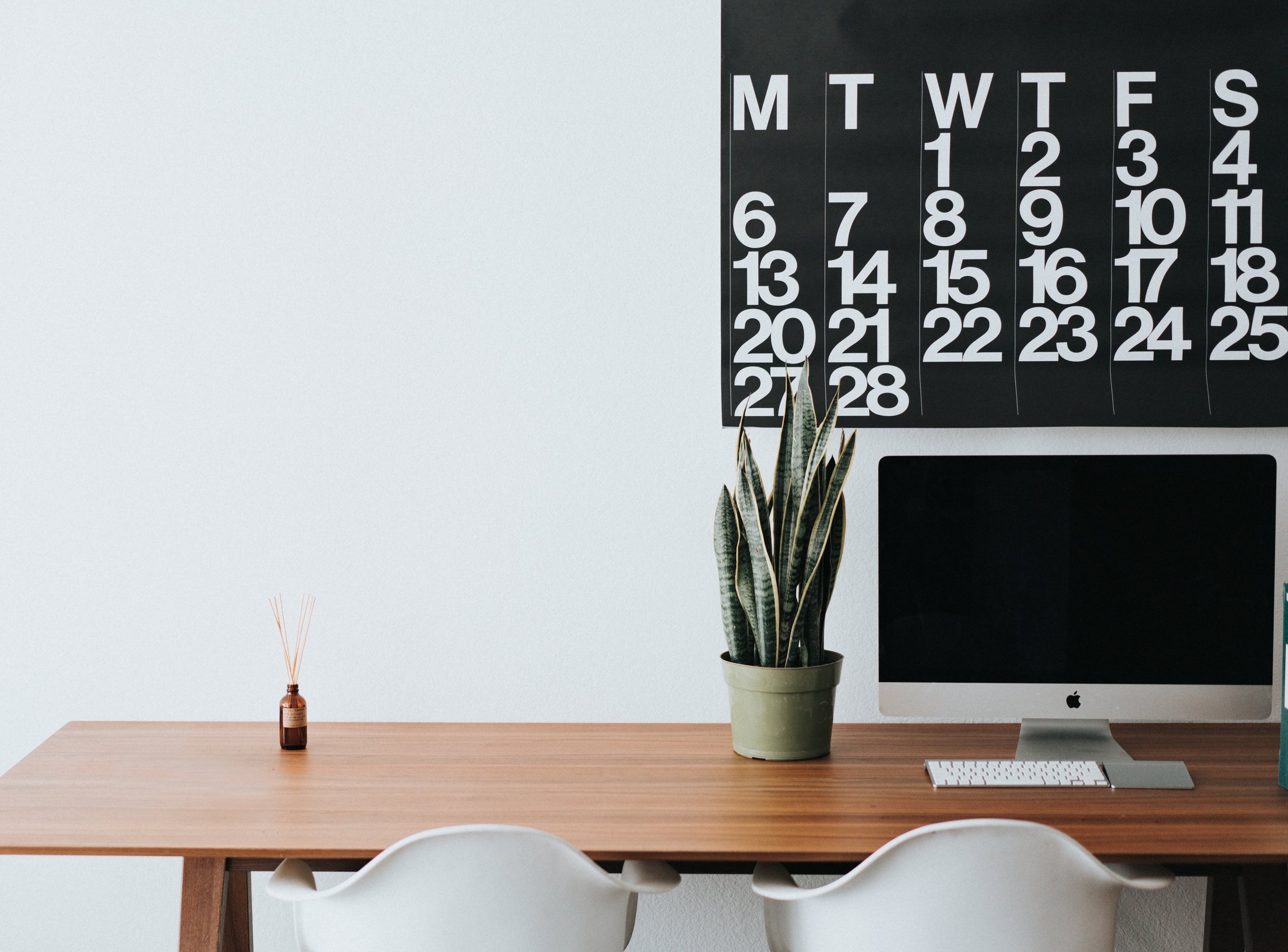 Successful completion of each course must be achieved to receive the completion certificate.
Total Program Cost: $1497 plus GST/HST (if applicable).
Gain the knowledge to provide consultations to others on a health journey.
Applied Nutrition (Specializing in Sports & Fitness)
Dive into the science and nutrition fueling an active lifestyle.
Ready to Start Learning?
Whether you're looking to start a career in natural health, strengthen your career skills, or apply the principles of healthy living to yourself and your family - we have the course or program for you.
CONTACT US